I haven't been shopping for a while, because first not many "to-die-for" things on the market right now (many retailers are waiting for the sales) and second I try to be good with money and my wardrobe space! However, I still pop into
Hoxton Boutique
to have a look and indeed they have some great stuff! And their new online shop will be launched very soon!
Hoxton Boutique
No. 2 Hoxton Street
London
N1 6NG
Tel: 020 7684 2083
What's the fuss about?
Hoxton Boutique
opened in January 2000 and remains as one of the best kept secret down east end, London! It has some exclusive collections from Japan and great costume jewellery around the World! Let's go in to have a look, shall we?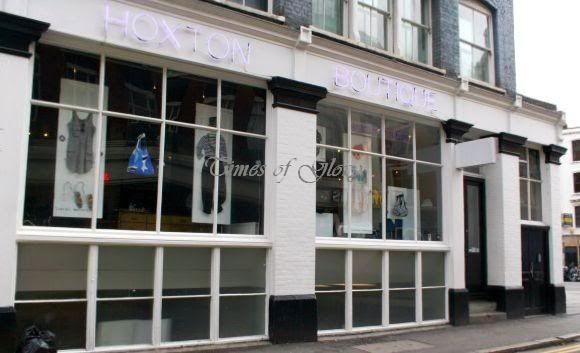 The minute I walked into
Hoxton Boutique
, I felt I'm in a trendy bar in the town but in stead of drinks, I'm simulated by all the cool and quirky clothes! The staffs are really nice and cool - one of the most important things for repeated customers!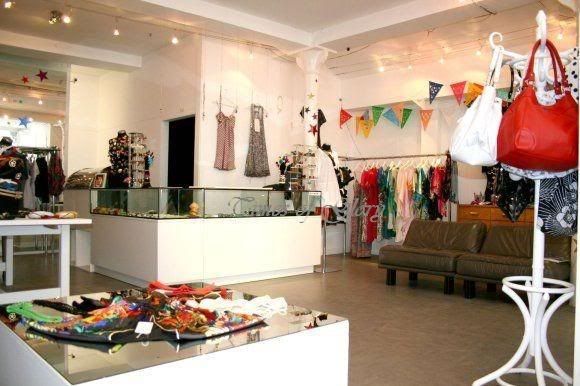 Alison Whalley,
the owner and designer,
has a sharp eye for fashion. She has sourced a great mixture of clothes for both work and play, such as

Isabel Marant

,

Hussein Chalayan

,

Margo London

(very girly and sophiscated dresses with some English sense of humour, loved by Selma Blair,
Maggie Gylenhall, Kirsten Dunst and so many more stylish girls!),

Paul & Joe Sister

,

Bobi

(a great jersey range) and

+HOBO+

(Hoxton's own brand and sold world wide from France to Japan! Alison gives the comfortable jersey wear some new definition with young graphic print and romantic shapes!), and a huge collection of beautiful and GREAT PRICED custom jewellery!


Secret No1:
The shop has been favoured by many buyers of high street retail chain - if you want to get somthing before the "trend" being copied or started, you know where you should head to! Also, the quality of their jewellery is amazing and everything is worked into detail!
The great news is that once its new online boutique launched, you can buy these funky
custom jewellery directly online!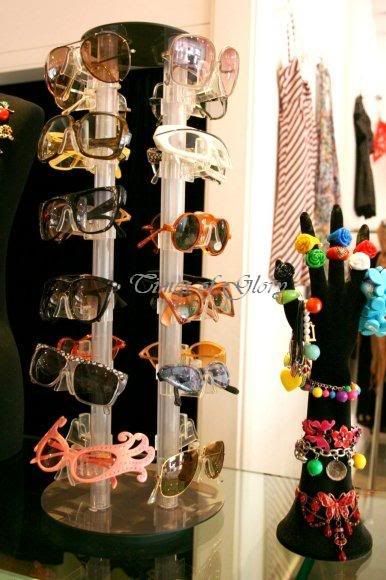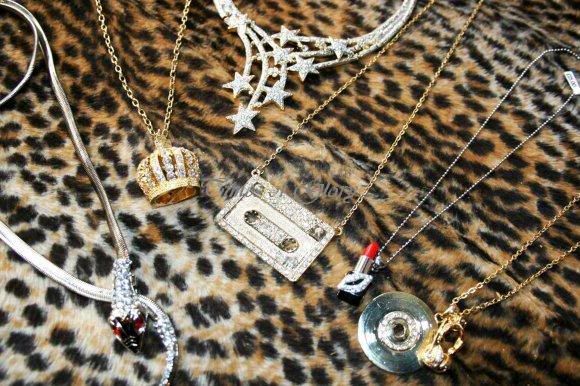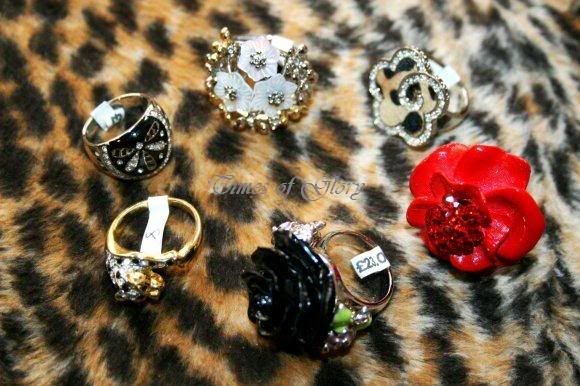 Now, let's go into their vintage room to have a look - various vintage clothes and accessories! Oh,
Secret No.2:
There is a sale corner - where you can find half price

Martin Margiela

,
Hussein Chalayan
and so much more other brands?
Hoxton Boutique
!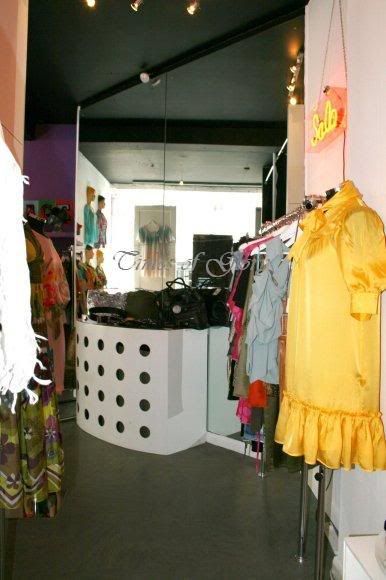 Secret No.3:

I keep the best secret to the last! The capsule collection of 250-items (only available in Europe) Andy Warhol by Pepe Jeans London has just arrived in
Hoxton Boutique
yesterday! Not even many Pepe Jeans own boutiques carry them!
The collection is for 2008 Fall, so
Hoxton
will get various design gradually from now on! The collaboration between Pepe Jeans London and Andy Warhol Foundation in New York has really captured his fashion-forward spirit - the carefully chosen print, the floaty silk and pure cotton and the 60's influenced cut is just everything we want to wear and keep! It has two themes, Pop (based on signed contracts of the artist) and Factory (allusion of Warhol's portraits), draws on his muses Edie Sedgwick and Candy Darling as inspiration.

Lovely Alison has helped me to model some great outfits available!
- Outfit 1.


Silk Floral Dress:

Andy Warhol by Pepe Jeans London £159
Footless Tights

: Johnathan Aston £10


Shoes

: Vintage


Black Heart Necklace:
£23



Footless Tights

: Johnathan Aston £10


Shoes

: Vintage

Black & White Silk Top:
Andy Warhol by Pepe Jeans London £98
Black Skinny Jeans:
Dr. Denim £45



Diamante Leopard Bangle:

£35




Polka Dots Dress:
Franche Lippee
£217

(the super cute Japanese brand - exclusive sold in Hoxton Boutique in the UK)
Black Skinny Jeans:
Dr. Denim £45
Bag:
Marc Labat
£49
If you are ever in London, and wonder where to get cool and quirky cloth with some personality, then just pop in
Hoxton Boutique
, you will have all the answers :)