I'm really glad that many of you have enjoyed reading this Bazaar Report. Therefore, ready, steady, Part 2!


Long & Narrow can create a timeless evening look! Look at this sensual
Bottega Veneta below!
Together with a loose hair bun and a statement bangle, I will put on some 1930s elegant gowns in rich luminous ink colour! I'm thinking about deep purple or navy in silk satin - the sexy lighting will reflect on your amazing dress and create that speechless silhouette! Of course, I need to fix a serious date first....
Plaid & Tartan can create such a quirky and uplifting look! You only need to invest an signature piece that will last for years! I personally really love the Vivienne Westwood's creative blazers and Balmain's slick look.
Lace is probably one of the most romantic trends this season and it is my all time favourite! It can make even the simplest dress shine and feminine instantly! Oh my, that Prada dress is to die for!
I have never been so creative on colour, but I will surely give a try this fall! I will start with mustard yellow! I love to team it with olive green, various tones of grey and petrol blue!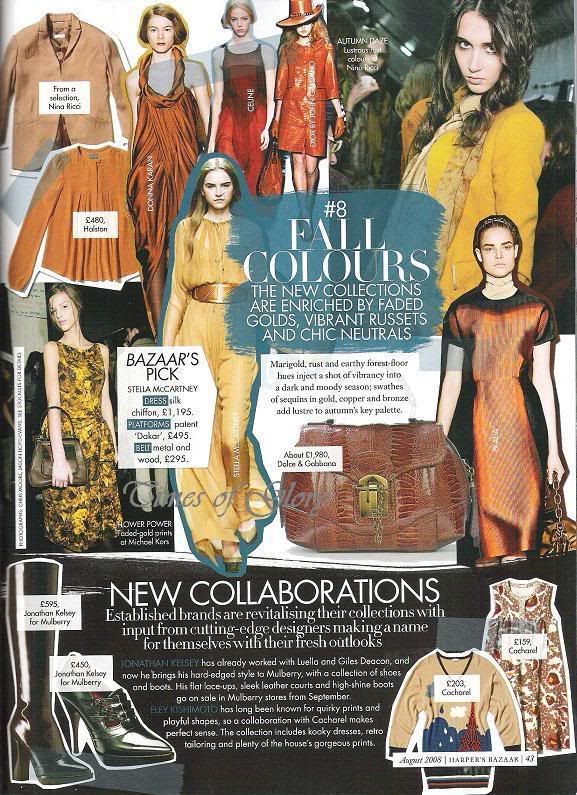 Sleepy Hollow is soooo daring! It needs a good look in front of the mirror before going out to make sure "I'm fierce and stylish, not scary"! However, I may get some long chains and gorgeous blouses to start with. That Alexander McQueen below has just stole my heart...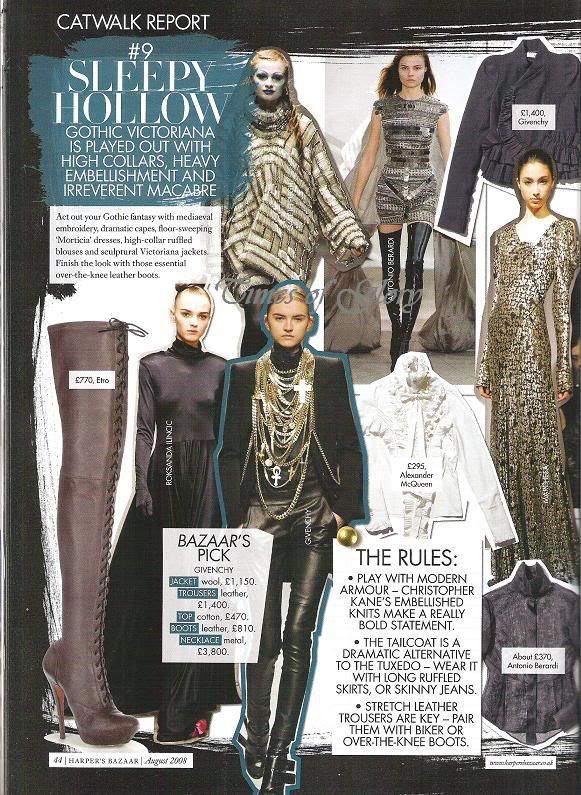 I love hood for casual day look, but it may not be the easiest cloth for night! Unless you match really well, it may give a more sporty look than it is shown on the runway...